Patients are always looking for the best affordable dental clinic in Manila. They want to receive the best dental experience but they lack the funds to pay for it. So, is it even possible? Is there such an affordable dental clinic in Manila that's capable of giving patients what they seek? A dental experience to match the best clinics in the world albeit at a lower price? These are the questions this article will try to answer. This article will point you towards a dental clinic that has mastered the balance of quality and affordability.
Affordable Dental Clinic in Manila
What are patients actually looking for in an affordable dental clinic in Manila? For starters, patients want the best dental services today. Services such as dental crowns, dental implants, porcelain veneers, and dental bridges. These four services are sought-after by many but are bogged down due to their price tag. For example, a single PFM (porcelain-fused to metal) crown has a price tag of Php 10,000. Imagine having more than one tooth that requires the service, it all just stacks up. And remember, not every patient today can afford the best dental services. This one of many examples why an affordable dental clinic in Manila is needed.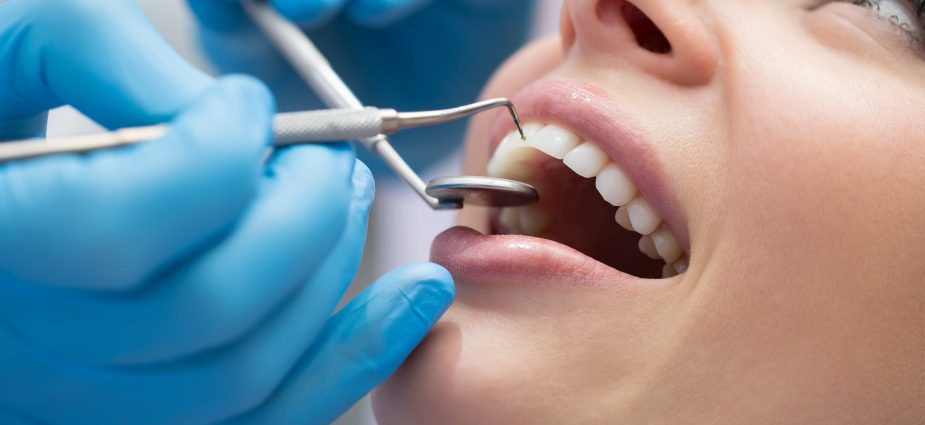 Image by Consumer's Guide To Dentistry
Other Services Of Note
Aside from dental crowns, the other three services are still held back by their price. Dental implants, for example, is a service best seen as one of the best and most expensive. It effectively rids the problem of bone loss for those suffering from missing teeth. It also, unlike its alternatives, lasts for a lifetime. Dental implants truly are the best answer to missing teeth. However, a single root implant alongside its crown may cost you up to Php 60,000! The service is no joke when it comes to its benefits and its price. Patients looking for an affordable dental clinic in Manila expect to pay a little less for this service.  
Asian Sun Dental Clinic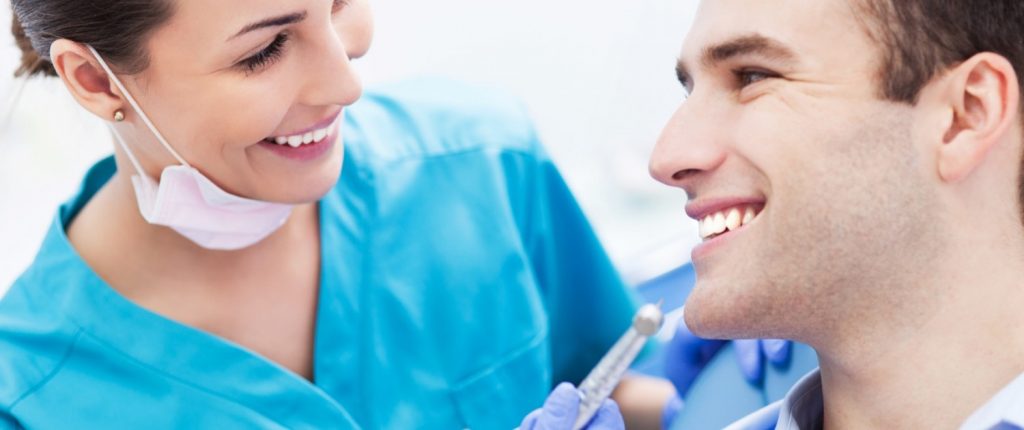 Image by Apple Family Dental Care
Asian Sun has been the best affordable dental clinic in Manila for years. Theirs is a clinic that puts the patient first before anything else. Their services are both wide and varied. You can expect to find the best services available in their clinic. In addition, this affordable dental clinic in Manila lowers the price for ALL of their services. Not a single service has been given an exception. Also, Asian Sun offers different packages that mix and match services that complement each other. This effectively saves everyone time and money as each service has a couple of freebies that help maintain good oral hygiene.  
Conclusion
In closing, an affordable dental clinic in Manila can give you a couple of benefits. However, only Asian Sun Dental Clinic can give you the best experience anywhere. Over two decades of experience and skill that has seen the world, Asian Sun Dental Clinic is the best affordable dental clinic in Manila. Click here to learn more about what Asian Sun can offer their patients.